contact information
Flemington
908.376.1422 x110
124 Main St., Flemington, NJ 08822 (

Map

)
Princeton
609.580.1652
Montgomery Shopping Center, 1325 US 206, Skillman, NJ 08558 (

Map

)
Email Us
Sphericality Flemington
124 Main St
Flemington, NJ 08822
Sphericality Princeton
Montgomery Shopping Center 1325 US 206Skillman, NJ 08558
Help Raise Awareness!
---
Change Your Body
Body 360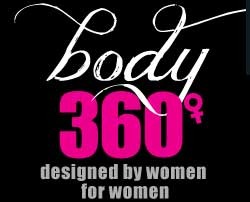 ---
Join Club-S
VIP Discounts
text "club-s" to 71441
By texting Club-S to 71441 you consent to get marketing messages, mobile offers, promotions, partner specials, and alerts via an automated software platform, as text messages, to the mobile number provided. Consent to subscribe to this list is not required to make purchases of goods or services. You will receive approximately 12 msgs per month. If you do not wish to continue to receive Club-S offers via mobile test message, you may opt-out at any time by texting or replying STOP to 71441. Text HELP for help. Msg&Data Rates may apply.
---